TAKE Control of Your Future
Where High Tech Meets Beauty
Contact Us
With Over 40 Years Of Industry Experience
Nationally Accredited Esthetician School in Boston Area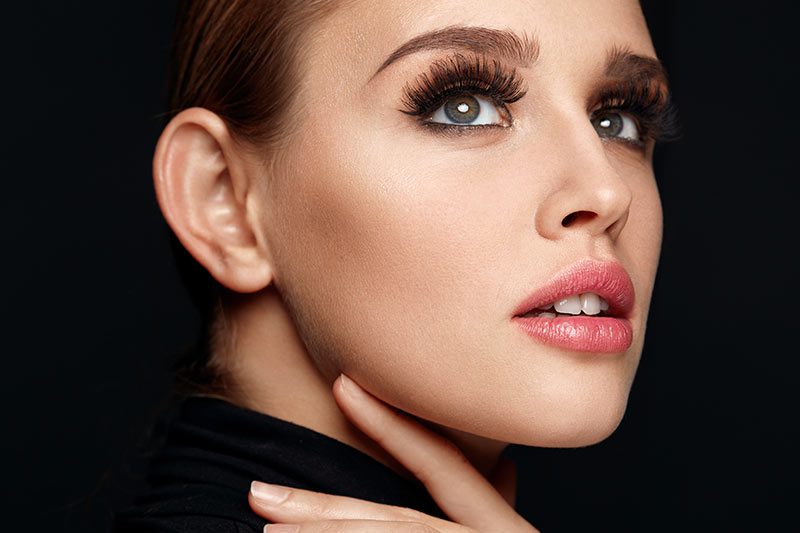 Join the Esthetics Institute of NE (EINE), an accredited esthetician school in Boston Area. Our new class begins in August 2023, and we offer a hybrid learning program to cater to your schedule. You can also visit us to discuss your options.
EINE is committed to teaching advanced skincare procedures using the latest high-tech equipment. Although we are located in Tewksbury, we offer esthetician training in Greater Boston Area. Don't hesitate to contact us with any questions about our programs.
Enroll in our esthetics program today. Call (978) 851-4444 or (800) 548-6339.
VIEW OUR PROGRAM
Programs
600-Hour State-Required Basic Program
Facial
Waxing
Eyelash Extensions, Tinting, & Lifting
Makeup
900-Hour Advanced Courses
All of the 600-Hour Course
IPL/Laser Treatments
Microdermabrasion
Chemical Peels
Ultrasound Facials
Micro-Current
Qualifications
To qualify as a student, you must:
Be 18 Years or Older
Be a High School Graduate or Equivalent
Have an Interest in Performing Services for People
Be Free From Any Contagious or Communicable Disease
Take a Physical Exam
School Values
Enthusiasm
Cooperation
Communication
Mutual Respect
Trust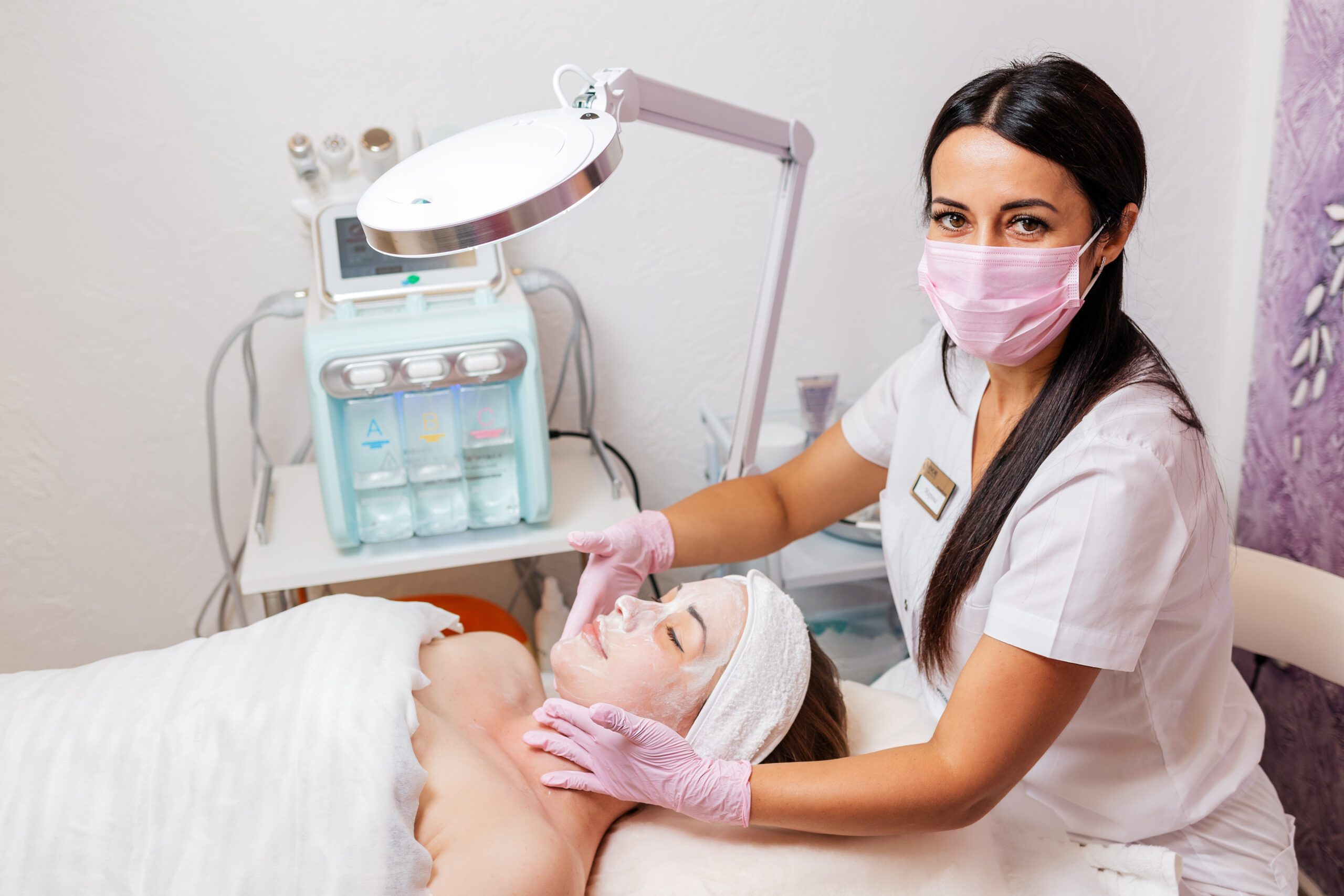 Learn more about our institution and programs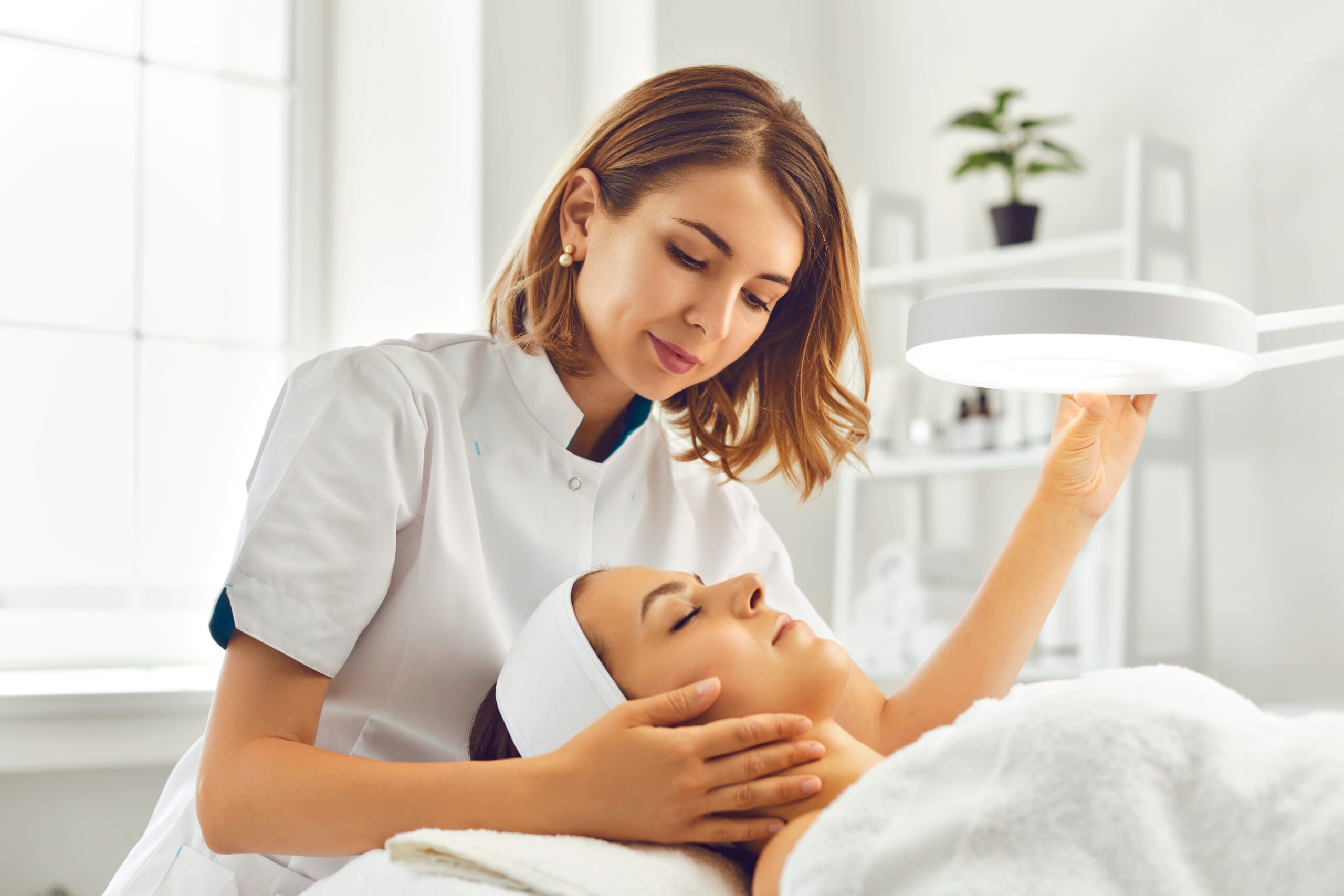 Skincare Careers
The world of esthetics has undergone significant growth and transformation in recent years, enabling women to seek self-improvement and increase their self-esteem. With greater access to financial resources, investing in professional services has become more feasible than ever before.
With creativity and hard work, opening a skincare spa or professional office can yield excellent monetary rewards. Working on a full- or part-time basis can be highly profitable, thanks to the low expenses that come with cooperative sharing of overhead costs.
Career Possibilities
Open a Sole Proprietorship Office
Conduct Workshops or Give Lectures to Fellow Estheticians
Become a Sales Representative for a Cosmetics Company
Work as a Medical Esthetician in a Physician's Office or Med Spa
Pursue a Career in Teaching Esthetics